Garden House
Status: Design, Permitting
New Construction Residence and ADU
Garden House is a new residence plus ADU in the coastal area of Encinitas, inspired by traditional walled gardens - hortus conclusus. Designed for a growing family with a passion for gardening, the site maximizes solar orientation and creates an intimate outdoor extension of the home. Following the site's gentle slope, a terraced pathway flanked by the main house and detached garage/ADU leads to a lush backyard. The main kitchen/living connects to the garden with access to a splash pool and 650 square foot ADU, which doubles as a pool house and retreat for visiting guests.


Frankfurt Paradiesgärtlein (Garden of Paradise) by "Upper Rhenish Master" c.1410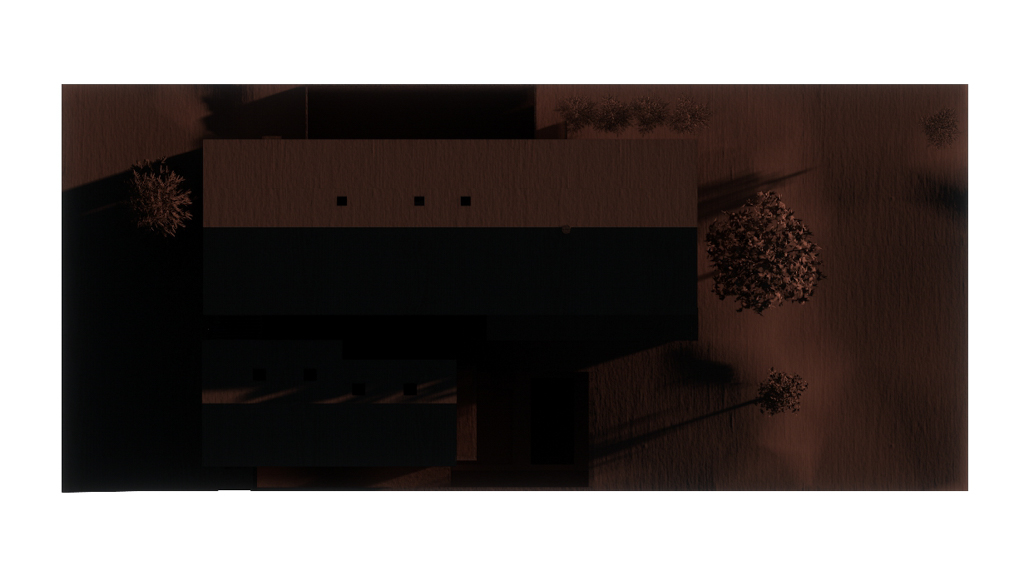 Inside the main house, a lofted interior creates a semi-private workspace that opens onto the main living area below. The existing 100-year old avocado tree will be carefully preserved to serve as the focal point for the living area and outdoor dining activities.